3 Tips to Get Star Ratings on Your Website
Search engines work in a tricky way.
Every entrepreneur wary about their online presence want their website to rank the highest on search engines because it is through these search engines and rankings that people find reliable sources of information they need, and in return help those websites in generating qualified leads.
Ratings assure the visitor of the credibility of a website they approach to relinquish their need.
Appearing on the screen in the form of stars, ratings signify the thoughts and experience of people who have purchased services and may/may-not have appreciated them.
Congenial reviews on the services/products purchased, based on the experience people had with them, help others learn about the reliability of the service/product.
The competition is extremely fierce these days on search engines which is why it is crucial to know and implement every trending technique that promises to be effective for a company's growth.
Every website is working to rank high on search engines.
Given the challenges and competition, no one can imagine the effort it takes to put a website in the spotlight. It is not simple and it is not that easy.
There is an entire team invested in managing a website, be it for designing, implementing an effective SEO plan, or managing content.
In fact many more things are involved in influencing a user randomly surfing the internet, which is why we are going to help you learn a few tips that ensure good ranking of your website on the widely used search engines like Google or Bing.
Take Reviews
All your customers may not write down how good your service/product is unless you give them space.
Once you give them the opportunity to write out the good aspects of your services/products, you will regularly receive constructive feedback. You may as well receive negative feedback but that is not something to worry about. You most certainly need both types of reviews.
But there are some specific rules you need to follow in order to qualify your website for Google's ranking system:
The customer should address a specific service/product.
The reviews should be readily present on a page of your site.
The reviewer should have an authentic account or appearance
Reviews should be gathered directly from your website and not taken from a third-party source.
Make sure your website has specific pages that take reviews because other reviews like Yelp or Google business no longer qualify as authentic reviews. Keep a star rating tab on one of the pages of your website.
This does not mean that you let your customer freely decide whether they want to comment or not, rather you should deliberately ask them for reviews even if they are intending to scroll by the rating bar.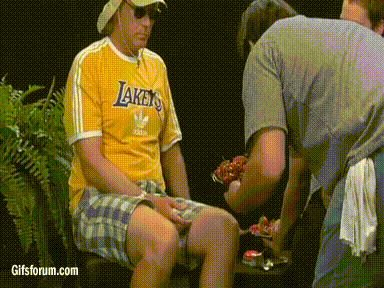 In return, you can treat your customers with gratitude and respect. Essentially speaking, you could encourage them to rate and leave reviews directly on service/product pages and ask for their email addresses in order to send them happy thoughts or gift vouchers as a token of your appreciation.
You can also ask for reviews by posting a link in your social media profiles.
There are multiple ways of doing this, really.
However, there are many more rules to follow in order for Google to allow your website to hold eligibility and customized reviews setting.
Share the Reviews Directly on your Website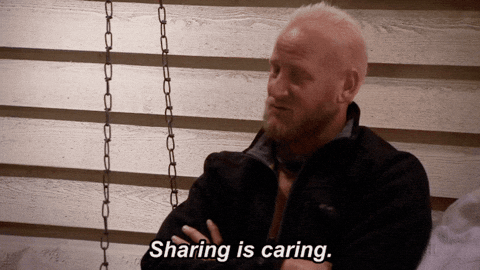 What more you can do is share the reviews directly on your website.
It will let the reviews be in public-viewing, irrespective of their tone and nature. Sometimes a harsh comment works well in your favor.
They not only drive suspicion, sometimes sympathy too.
In order to display reviews on the pages, you need to manually code them into each page of your website.
Whenever you receive a review, you need to reach into your CMS, add the reviews on your page and then simply mark it up.
It takes quite a lot of time, but if your internet is supportive, you may not face unnecessary roadblocks (click here to take up these offers before indulging in this process).
Alternatively, you can go for WordPress plugins such as WP SEO Structured Data Schema and have the process completed in lesser time.
Although this does not mean you can do away with the manual work. For that matter, you can even use Third-party applications.
No Reviews on the Home Page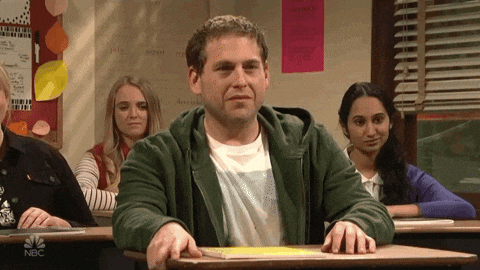 It is most advisable to never put reviews on the front page of a website as it would appear like a rating of the entire website.
You need to have some specific pages that your audience can rate and appreciate. It helps in taking reviews on specific products and services.
This method is more credible as it brings into Google's as well as the random audience's attention to the value and worth of individual services/products.
Plus, it will help you point out troubles in specific pages of your website.
These were just a few tips you can keep in mind before establishing a strategy for your website.
You will find plenty more on the internet but make sure you know exactly what you want to appear on your website as well as on the SERPs.
With that figured, you may save time invested in pointless online drifting.