Over the years, technology has changed the way things work at homes and workplaces. Businesses have become smarter than ever, with the implementation of smart digital technologies.
From the way they operate to how they sell and interact with their customers, there is hardly any aspect that has not been affected by the tech revolution.
No business, whether a small startup or a huge enterprise, can survive without adopting the latest technologies.
Artificial Intelligence, Internet of Things, cloud computing, enterprise mobility, and predictive analytics are no longer high-tech jargon; rather they have become business buzzwords now.
But even before you embrace them, you need to understand how these technologies can make your business better. After all, these are going to cost you big money and you must have good reasons to invest.
Here are some reasons why every business must invest in technology sooner rather than later.
Enhances collaboration within teams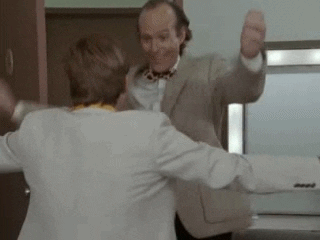 Your team is the core of your business and it needs to operate like well-oiled machinery to drive growth.
Collaboration between the team members is the key as it keeps people in touch. You can embrace apps and software to ensure seamless collaboration between the team members, irrespective of their location.
This keeps them connected, even while working from remote locations. What's more, they also enable you to keep track of the performance and productivity of employees.
Gives the mobility advantage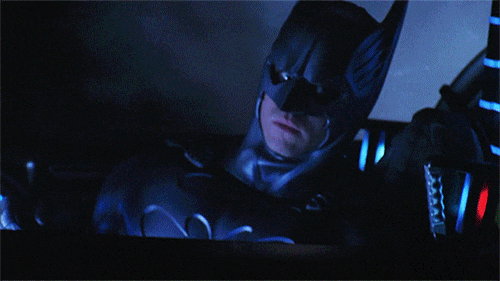 When it comes to collaboration, mobile technology brings amazing benefits. You need to invest in a mobile app for your employees so that they can communicate remotely.
There are apps that facilitate the operation of machinery and equipment from remote locations.
In fact, you can even use these apps for employee tracking when they are out of office.
Apps for sales teams keep them connected and informed when they are in the field. Similarly, mobility serves flexibility for the teams as they can work from home without losing productivity.
Better communication with customers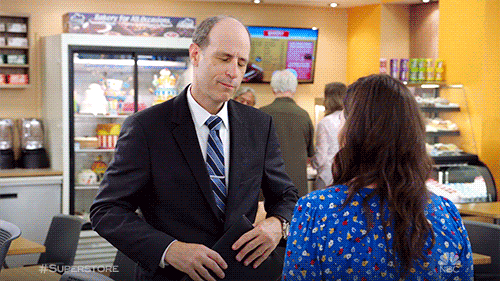 While collaboration between teams is important, you cannot ignore the significance of communication with customers.
You can embrace a Live Chat feature as a part of your communications strategy to be always up and available for your customers.
Similarly, tech-based survey tools enable you to gather customer feedback and implement changes to enhance their experiences.
Digital marketing and social media interactions are some other ways in which technology has changed customer reach and interactions.
Automation of operations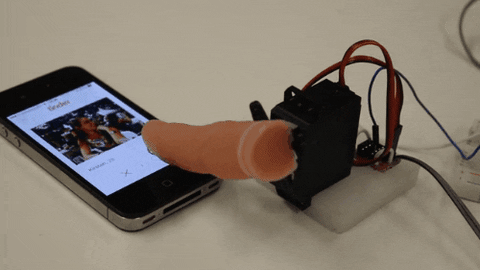 Technologies like robotics bring automation in operations and reduce the dependence on the human workforce.
From manufacturing to supply chain, marketing, and customer support, every aspect of the business has been touched by the automation revolution.
Automation speeds up work and boosts efficiency at all levels.
Additionally, it reduces the chances of human errors to the minimum. Automation is the core of modern enterprises and a trend that no business can ignore today.
Don't Miss:
Cost savings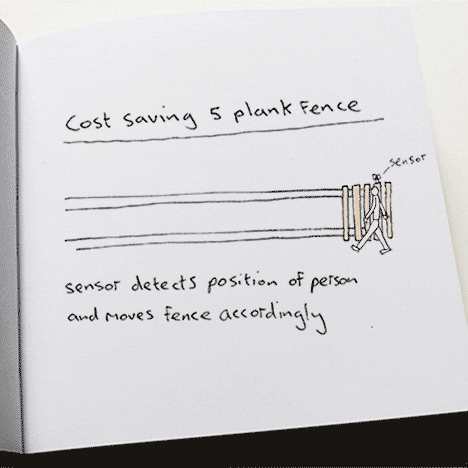 Another benefit that technology serves for businesses comes in the form of extensive cost savings. As processes become simpler and faster, they can save time and resources.
Further, the reduced dependence on humans means that the same work can be done by fewer people. Also, there are savings due to lower error rates.
Software and apps act as a one-time investment for businesses but they can drive savings in the long run.
Paperless workplaces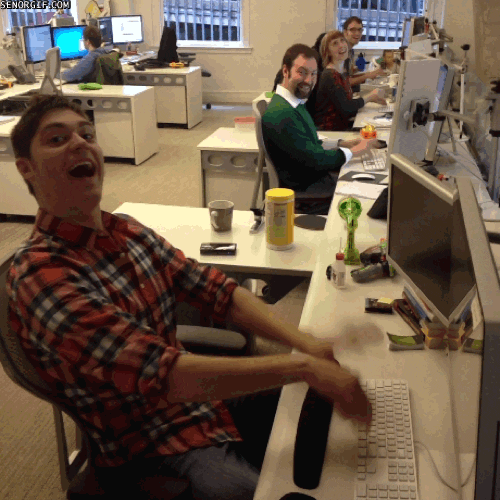 Another way in which technology has transformed businesses today is by making workplaces paperless.
There is no need to maintain and manage business documentation as computers and cloud-based apps have taken over.
Most of the businesses rely on IT services to create advanced software and apps that address their needs.
Business communication is paperless as emails have replaced conventional paper-based communication. In this way, technology makes businesses more eco-friendly than ever.
Quick access to data and information
Beyond the benefits of automation and cost savings, technology also makes access to data and information fast and easy.
Cloud computing and mobile technology enable employees to access data even when they are out of office.
The barriers of time and location are removed, making it possible to enhance the quality of services.
he barriers of time and location are removed, making it possible to enhance the quality of services.
At the same time, these technologies boost the productivity of the employees as well.
Smart workplaces
The innovative technology of the Internet of Things makes workplaces smarter than ever. It drives automation of offices and you can operate devices even while you are out.
In fact, you can even switch on lights and manage the temperature with the help of mobile apps so that the office is just ready when people turn up for work.
The best part is that office automation can be combined with voice technology to keep things going with just a few voice commands.
Reduction in failures and downtime
Another reason why you must absolutely invest in technology is that it reduces the possibilities of failures and downtimes.
With high-tech systems in place, it becomes possible for businesses to predict downtime and glitches even before they happen.
As a result, you can address minor issues before they become major problems. A business that is able to cover up such concerns can save up significantly on resources and run flawlessly as well.
Gives a competitive advantage
The secret to survive and thrive in the competitive scenario lies in staying one step ahead of your rivals. This is only possible if you invest in the latest technologies that are making it big in your industry.
If all your competitors have a strong online presence, you need to build it as well.
Not doing so means that the prospective customer will miss you and choose the others who are there. Your aim should be to be better than the competitors and this should reflect in your operations and customer services.
Investing in technology does not remain a choice for businesses today, no matter which industry you belong to.
The best approach would be to seek advice from an expert technology consultant as they can help you assess your current setup and understand your requirements.
Embracing technology is crucial, even if you run a small or mid-sized business. This is a wise investment that you should make because the results are going to come for a lifetime.
Recommended: