What Are Custom Solutions In Digital Marketing?
Very few businesses today have not taken advantage of the opportunities offered by digital marketing.
The number of Internet users worldwide is increasing at an impressive rate, and so are online buyers. Online marketing is vital if you want to establish your brand's presence, extend its reach, attract new customers while retaining the existing ones, generate leads, or achieve any other objective.
However, not every business has the exact requirements, problems, and goals. Hiring a digital agency with custom solutions ensures you get the results you want, according to the issues faced by your business or industry.
What are customized solutions in digital marketing, and how can you be sure of choosing the right agency?
Read on to find out.
What are custom solutions in digital marketing?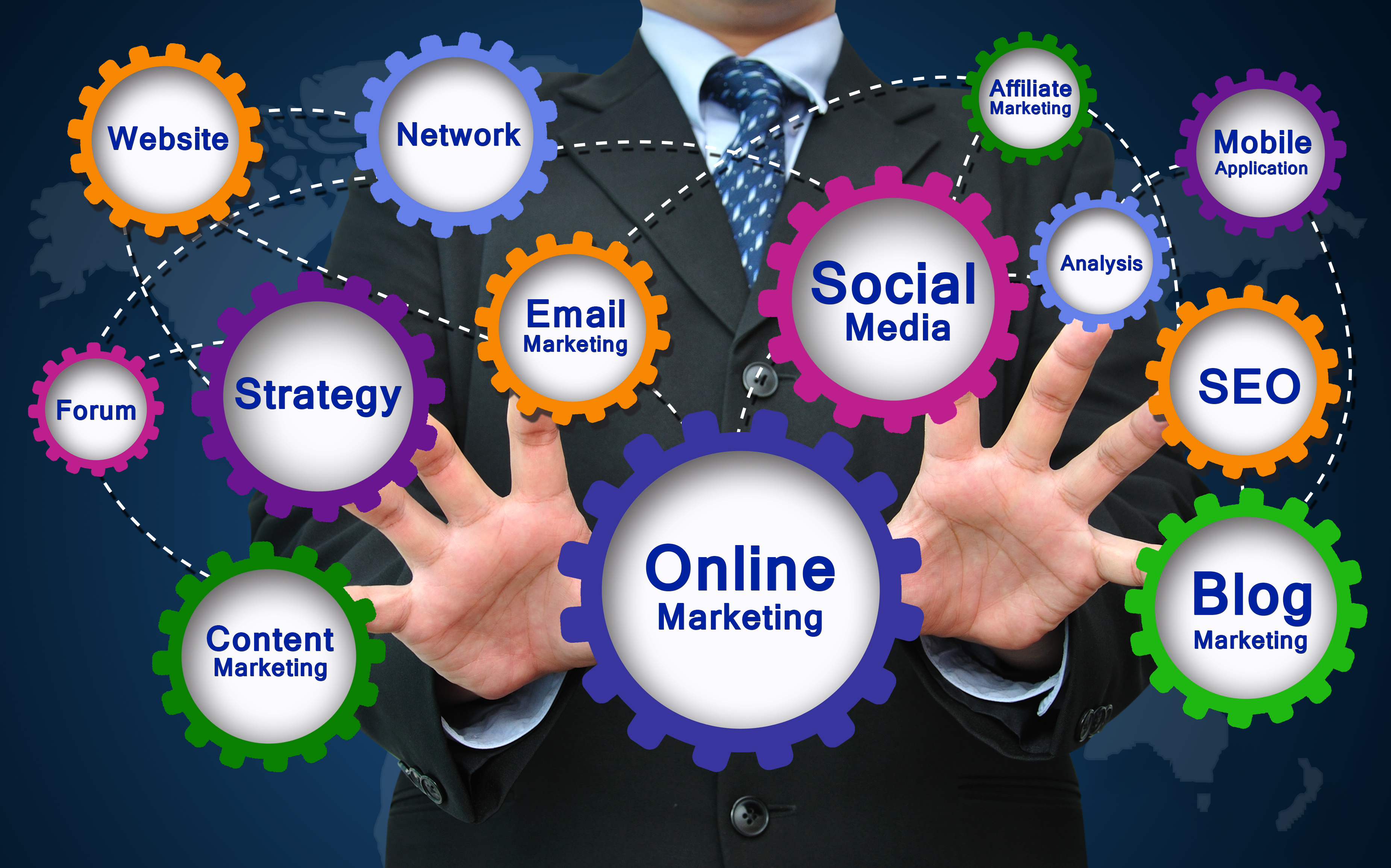 As mentioned above, custom solutions in digital marketing are the process of identifying the problems and objectives exclusive to your business requirements and coming up with solutions to deal with them.
A one size fits all approach does not work well a lot of time because every company has its own needs.
Digital marketing agencies create custom solutions in various ways but usually start by identifying their objectives.
What are the benefits of custom solutions?
These are some of the benefits of customized solutions you could expect for your company.
Offers a lot of flexibility in content
Customized digital marketing offers you the flexibility of creating content that caters to your audience, rather than trying the usual methods that might or might not deliver the results.
Targeted advertising will ensure positive feedback from your customers since it will appeal to them directly.
If the content does not produce results the first time, you can change it after studying your consumers' online behavior and creating content that immediately engages them.
You can create a unique website design
Visitors to your website won't like it if they come across a uniform design or a similar design to those found on plenty of other websites.
Custom solutions involve creating a customized website with a unique design that can quickly help the visitor distinguish your brand from the others and help you get noticed effectively.
In addition to a user-friendly interface, you could use colorful fonts, innovative layouts, original illustrations, and bold CTAs to ensure your website stands out from the rest.
Cater to a specific market
Your business might cater to a specific audience or a particular population segment, and you must cater exclusively to that market to achieve the results you want.
For instance, if your company specializes in sports equipment, you must identify and reach out to people, athletes, and sports enthusiasts who would be interested in your product. Appealing to the entire market will be a waste of time and resources.
How to hire a digital agency for custom solutions?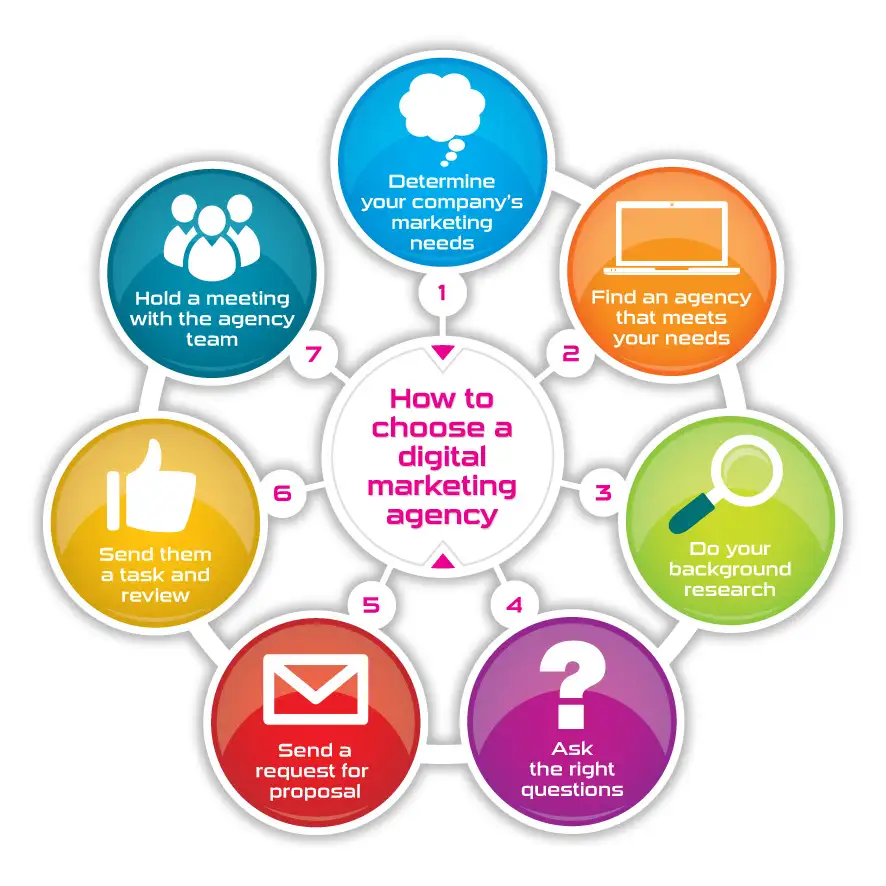 Before you hire a digital agency to provide you with custom solutions, you must check the kind of industries they have worked with. Browse their website to check if your industry finds a mention.
You could also ask them how they would provide you with custom solutions, including site or application design, digital marketing services, search engine optimization (SEO), pay-per-click (PPC), and video production. You might also read their testimonials to see what their clients think of them. If you run a small business, ask them if they work with small businesses.
Hiring a digital agency with custom solutions is one of the best ways of getting the results you want.
Every business has different problems and objectives, and it is crucial to identify them before creating a strategy or effective campaign.
Suggested –