How To Clean Up Your Mac To Run Faster
Mac owners get used to the fast, efficient, and comfortable computer use. However, even Mac users face some challenges if they fail to comply with basic maintenance rules.
One of them is memory clearing. If your computer has become too slow, you probably need to remove temporary and useless files.
This article explains the causes of poor Mac performance and clarifies why you need to clean up regularly.
Causes of Suboptimal Mac Performance
The causes of poor Mac performance can vary depending on many factors, so let's discuss the most common issues.
Incompatible Apps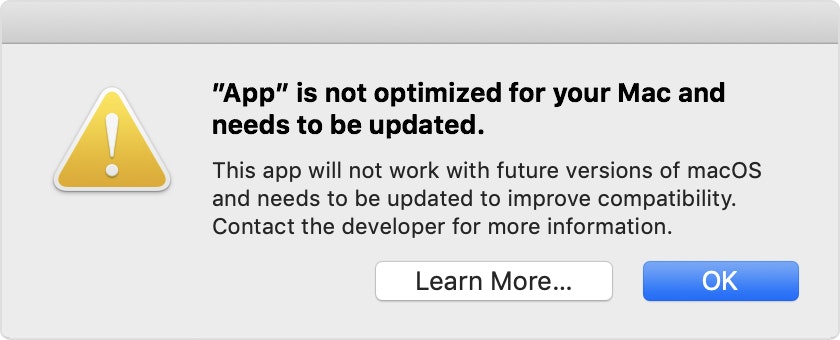 Your device may struggle to perform efficiently if you install apps that require a different graphics card or processor. If you know that some app is causing trouble, delete it from your device. You'll immediately notice the change.
Excessive Extensions Use
If you notice that your browser loads for too long, extensions may be to blame. Check how many of these have been installed and delete those you never or rarely use.
Too Many Tabs Opened
We all know how difficult it is to remember everything we do online. Opening browser tabs in the hope of looking through them later is a common habit.
However, most of the tabs you load will never be used again. Develop a habit of closing the useless tabs regularly. This will help you concentrate on the main task and speed up the browser.
Not Enough Memory
The last but not least important problem is the lack of free space on your Mac. Your computer's startup disk has a limited amount of memory, which eventually ends. By moving the files to another disk or using an external storage device, you can optimize storage.
Memory problems may also be caused by temporary cache data building up on your device. Cache storage contains the data about your online activity and opened apps and helps to speed uploading.
For example, Safari stores the information about the sites you loaded, time of access, downloaded files, login details, etc. However, when cache files are not cleared regularly, they take too much space and slow down the computer.
Other Causes
Don't forget that there may be simpler explanations for the poor Mac performance. For example, it can overheat or be affected by viruses and malware.
Having too many files on the desktop may also make your device struggle to perform smoothly. Always check the device for all potential causes before initiating any response.
What Files Can I Delete to Improve Mac Performance?
So, what files to target when freeing up space on the computer?
Start with removing all the apps you don't use. Then, clear the app cache files for those apps you need. After that, scan your device for multimedia files, text documents, duplicates, and other data you never use.
Check the downloads folder and find the files you no longer need. We bet there are dozens, if not hundreds, of files you once downloaded but immediately forgot about. Remove them as well and empty the trash.
If you need some files but cannot store them on your device, you can always use cloud services.
Cache files are also the culprits when it comes to poor Mac performance, so make sure to clear them as well. Temporary data collected by your macOS, apps, and browser can be deleted manually.
To remove browser cache data, go to advanced settings and find the cache removal option. Select the types of files to erase and choose how much you want to clear (e.g., information collected for the last 24 hours).
Other cache files are located in the library. You can access them using the Finder. Automated clear-up is also available, but we recommend using reliable paid apps that don't compromise your security and privacy.
In addition, you can check the mail accounts and remove the messages with large attachments. You'd probably be surprised to learn that it's also a great way to reduce your computer's carbon footprint.
Wrapping Up
Your Mac stores too many useless files. It would help to clear them regularly like you declutter your apartment. The more free space it has, the faster it will work. By developing the habit of erasing unnecessary data, you help your device and the planet.
Suggested –