7 Tips for Designing an Engaging Website
A website is an excellent way to show the brand and products of your business or your organization. A well-created website would attract a lot of audience and customers.
Designing a website might not be easy. But with the right tools and knowledge, everyone would be able to create or develop their dream website.
All you need is a creative and imaginative mind.
In this article, we are going to drop guides that would help beginners create their first website.
1. Figure out the purpose of your website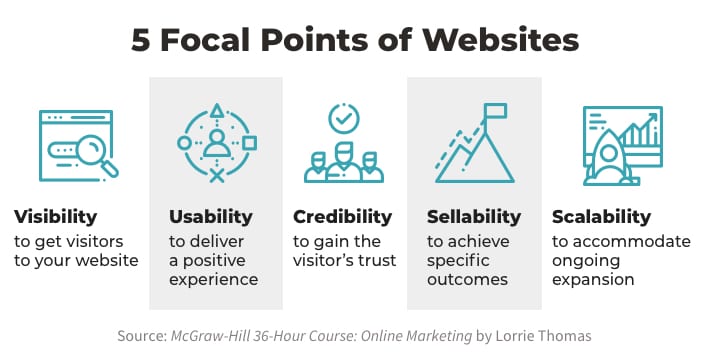 After learning how to create a website from scratch and before jumping to designing, you should first figure out the purpose of your site. Figure out the strategies you are going to use on your website.
Do you want a website that would promote your products and services?
From this question, you would be able to see through the whole website design idea. It is best to figure out first where you are headed before taking the first step.
2. Find out the latest trends in website design
Web design evolves continuously, but you can learn from the previous trends. Note that not because a structure is in the current trend does not mean that it is automatically suitable for your project.
Take your time to research the latest trends first before you start planning a design for your website so you will be able to incorporate those ideas into your website.
Here are some of the latest web design trends that you must consider:
Micro-interaction. Micro-interaction design has animations and interactions with the use of buttons or icons. An example of this is the reaction buttons of Facebook.
3D design. 3d design is a widely used design used in the movie and gaming industry. It creates more exciting and engaging pages.
Minimalist design. A minimalist website design has hidden navigation systems and has the simplest form to promote its products.
Videos and animations. Use videos and animations to create an interesting and entertaining website.
3. Create your website layout quickly
It would help if you learned how to create a website layout quickly, like drawing a simple map of your website. Here's a simple guide on your layout:
Design your website's framework.
Design the main page
Choose a good color scheme, theme, and logo, or brand.
Design the motions for interaction.
Create a prototype and test your design.
Keep on testing the prototype and refine it until you are satisfied.
It would also be helpful to integrate features related to the website's general topic.
For example, if you're designing a website for a credit-scoring company, incorporate some quotations about wise spending habits or why people need to save money.
4. Discuss your plan with designers and developers
Even though you are trying to create a website on your own, it is good to discuss your plans with other designers and developers. Their feedback would surely help you to finalize your ideas.
Demonstrate your design by showing them or letting them use the prototype of your design. Accept their criticisms and use them to improve your design.
5. Start developing your website design
The next step is to create the design of your website. It would be best if you knew how to code a website page. In short, you should learn some primary coding language used to develop websites, such as:
HTML/HTML5: Hypertext Markup Language is the most basic building block of creating a website. Use it to develop the structure of your website.
CSS/CSS3: Cascading Style Sheets helps you design your web pages with various styles, from font size, color, background design, and positioning.
JavaScript: JavaScript is an object-oriented scripting language used for the client and server-side of the website.
6. Start publishing your website
After you finish coding and designing your website, your next step is to get web hosting, register your domain name, and publish your website.
By doing it, your website can easily be found and viewed by searching. Before publishing your website, make sure that everything works.
Ask first your friends or family by viewing your website and let them see what's wrong. Ensure your links are working correctly, your contents are readable, and your site is good across different devices.
7. Test and improve your website
Designing a website does not stop at just designing and publishing. Most problems appear after publishing your website. It is essential to keep track of how your website is doing.
You must keep on analyzing and improving your website by updating. Find out your user's and viewers' feedback that will help you improve and expand your website.
Now that your website is fully working, it does not mean that you stop there. You should check it from time to time and check the current website trends. If you don't update your website trends, others might overtake you.
Suggested –