5 Ways Smartphones Changed Our Lives in The Last 10 Years
While almost everyone out there has a smartphone, not many of us are genuinely aware of the earth-shaking ways smartphones have altered our daily lives from what they were just a couple of decades ago.
The first mobile phones to enter the market offered the most basic functions; simple phone calls, costly text messaging, and a classic game or two.
These days, our phones allow us to connect to the world, businesses can be operated from handheld devices, and we have access to the endless knowledge available on the internet. It all fits snuggly in the palm of your hand. 
There's constantly a newer and better smartphone on the market, offering more features and functions.
A seemingly endless list of available accessories to modify our mobile devices, such as trendy phone cases, and you can click here to find a lengthy appealing list of phone cases alone. With that said, these are the most significant ways that smartphones have changed our everyday lives.
Instant And Constant Communication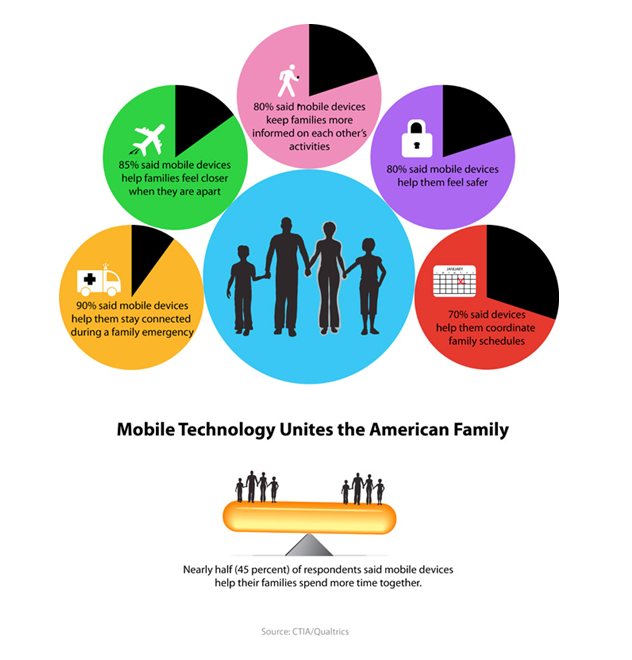 Back in the day, we would have to send paper letters via the mailman to reach a long-distance loved one, and when mobile phones first came out, calls were pricey, and so were texts.
These days, communication is exceptionally cheap, and we have round-the-clock access to everyone we know through instant and constant contact. With apps and platforms making long-distant video-calling a new norm, no one is ever far away anymore. 
All-In-One Devices That Make Anything Possible
Smartphones haven't just changed the gambling industry, but they have also changed the gaming industry and several others. Smartphones are all-in-one devices that allow us nearly continuous functions.
You can run a business from a smartphone, manage your accounting, and do so many things that convenience has become an expectation these days. 
Instant Access To A World Of Knowledge
There's genuinely no excuse for ignorance in the new tech age, as we all have instant access to a world of knowledge. Being able to access the internet opens up an entire world of wisdom for anyone.
Because you can find out anything online and research just about anything, smartphones have changed the way we develop knowledge.
Getting Lost Is Thankfully A Thing Of The Past
In days gone by, people would travel with complex paper maps or book maps. And getting lost was exceptionally easy for this reason. These days, not many people would navigate their way around an area with a map, as reading a map is a skill we no longer need.
We have smartphones with navigations systems and GPS apps that get us everywhere we need to be. 
A New Level Of Convenience
There's no doubt that smartphones add a whole new level of convenience to our everyday lives.
You can shop online from your smartphone, find the nearest gas station with ease, and do so much more. The level of convenience that we have now become accustomed to is a massive life change that was a far-off dream just a few decades back. 
Read Next –