How to Sell Stickers Online?
You're a talented and creative person who knows how to design.
Why not use this talent to earn some money?
It's not that hard to start earning from your design talent today since the whole world is at your feet in the online world.
All you have to do is choose your niche and learn what platforms you can use to sell your work.
And, if you've already made that choice and you're interested in designing and selling stickers online, we've got you covered.
Stickers are super fun and in high demand. People love using stickers and sharing them with their friends.
But, you'll need more than just great design to succeed in the sticker-selling business. That's why we've put together this guide.
Here's everything you need to do to sell stickers online successfully.
1. Chose a Niche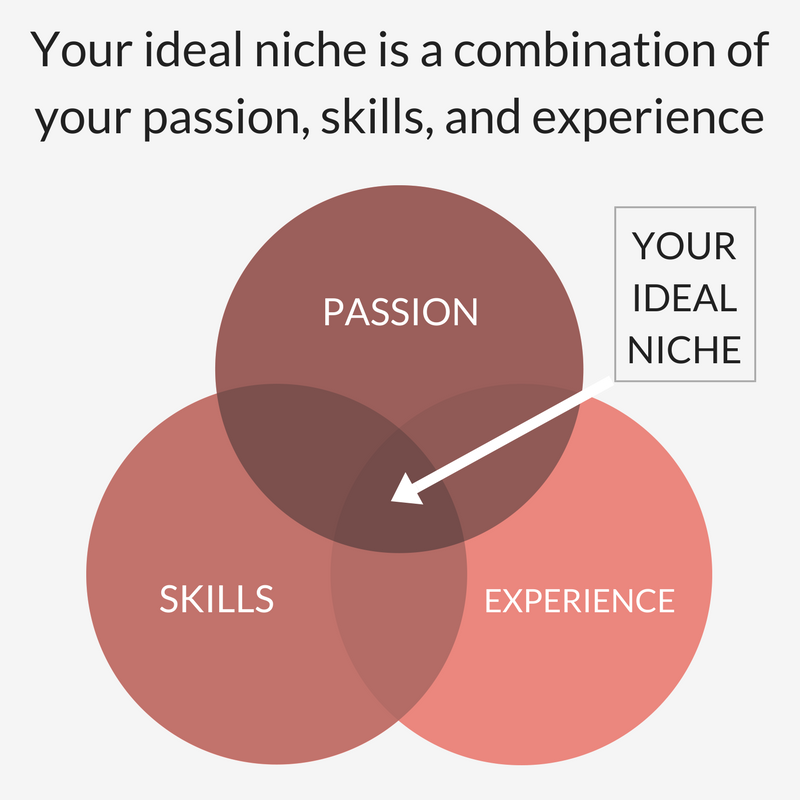 Selling stickers online is such a wide notion. There are hundreds of types of stickers you could go for, and you'll still have so many competitors to try and outshine.
This is why you should choose and specify your sticker niche.
You don't want to be the person who does it all but is average in everything they do. Instead, choose your specialty:
bumper stickers
messaging apps stickers
logo stickers
car stickers
personalized stickers
baby and children's stickers
photo stickers etc.
It's always a better idea to specify your skills and narrow your scope of interest.
This way, you'll be making a stronger impact on the customers who might just be looking for what you're selling.
2. Develop a Style
Think about the number of stickers you see every single day. You see the funny ones, the vintage ones, stickers on people's cars and laptops, even stickers on people's walls.
Now imagine how hard it could be for you to find your place under the spotlight and be a successful stickers seller.
The truth is, you need to offer something unique:
develop a recognizable style
turn yourself into a brand
stay consistent with your originality
If you try to replicate existing stickers, chances are you won't get very far. But, if you do something unique and creative, people are going to notice.
3. Understand Your Audience
When you're designing stickers and planning to sell them, you need to keep your target audience in mind. Who are the people you want to reach?
Try defining them by age, location, hobbies, beliefs, or any other similar characteristics. Then think about the stickers they'd like to buy.
Those stickers might include:
a message revolving around a cause they care for
a humorous image they'd enjoy
their viewpoints
things they like
So, if you're targeting a niche of healthy lifestyle stickers, you'll want to create some "go vegan" or "save the planet" stickers.
It's important that you know who you're designing for in order to give them exactly what they need.
4. Learn About the Market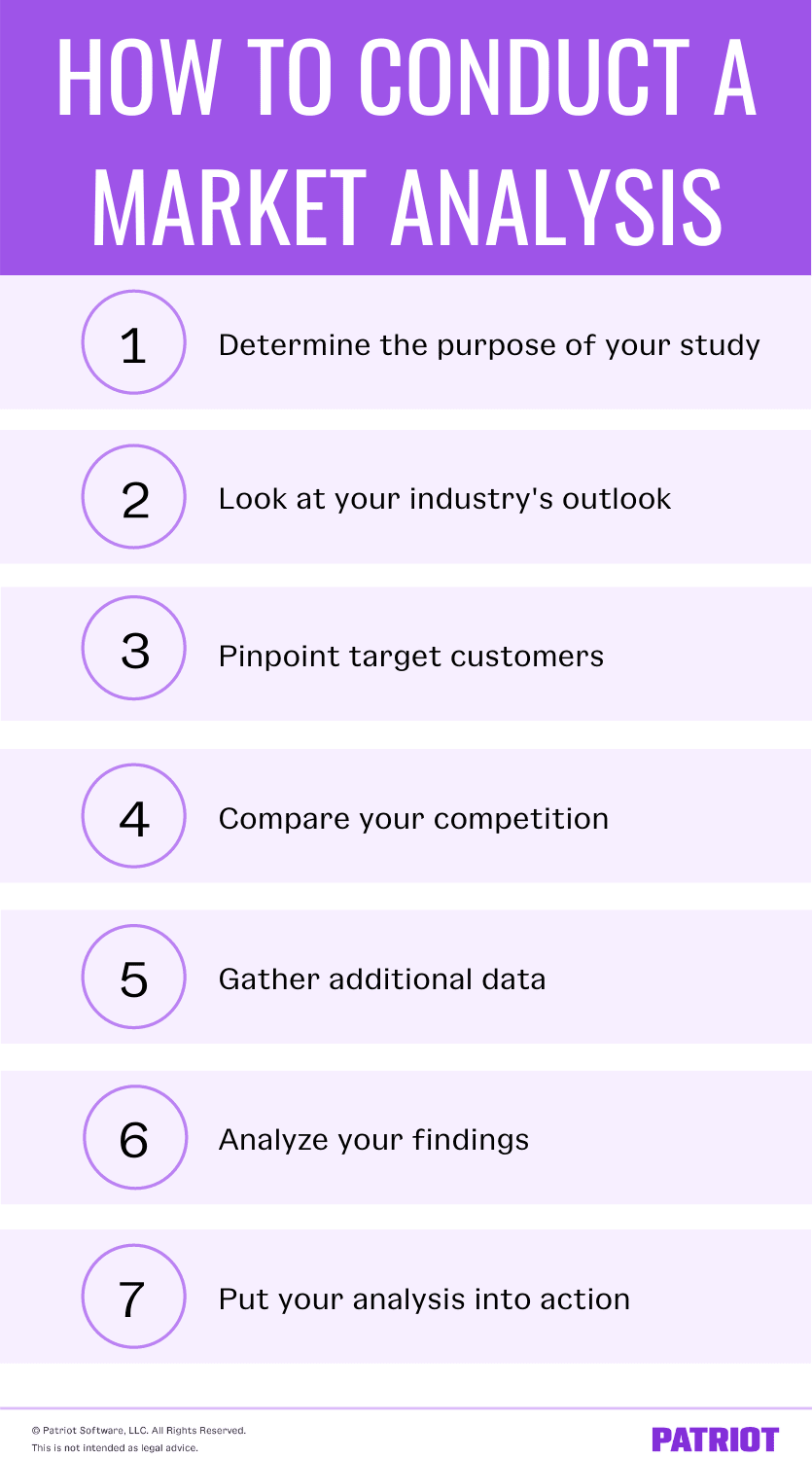 You can't just go ahead and start selling.
You need to do some market research first. That includes gathering valuable information that will help you make smart business decisions.
This simply means you should do the basic research and answer these questions:
Who are your biggest competitors?
What are their best-selling designs?
How much do their stickers cost?
What makes you different and unique?
Take some time to learn about the other designers, their designs, their target audience, and their style.
The more you know, the easier you'll manage to fit that image and stand out from the rest of them.
You need to know who you're dealing with if you want to sell successfully.
5. Test & Explore
As a beginner, you still have no idea what works best with your target audience.
You're assuming it, but you can't know for sure.
This is why you need to be ready to make changes and adapt as time goes by.
You'll need to test and explore your options:
try out different shapes and sizes
try out different colors
offer two options of a similar design
keep track of your sales and make conclusions
Make sure to analyze and keep track of how every design is doing on the market.
Analyze your top-selling and your lowest-selling ones. Understand why that's the case.
Use that information to improve your future designs and offer your audience exactly what they like and want to buy.
6. Go For Quality Printing
How you print your stickers says a lot about you as a professional.
People want to make sure they've spent their money wisely, even if its' just a couple of dollars.
Therefore, make sure you go for quality printing.
You have two options:
Investing in high-quality printing equipment might be impossible in the beginning. That means you'll outsource the printing services and find someone else to print your designs. Make sure they have high-quality equipment that will do your designs justice.
If you're ready to take a leap and invest in printing equipment, make sure to buy a high-quality one. Choose the most suitable printing options and try providing the best stickers for your customers.
Of course, your printing options will dictate the price of your stickers, so choose wisely. For example, if you're selling stickers to teenage kids, you could go for something more low-budget.
Make sure to form the price that suits your target buyers' wallet.
7. Choose a Platform
Now that you've got your designs all figured out, it's time to think about your selling strategy.
How and where are you going to sell your stickers?
We did the research for you and have made a list of the best online platforms for selling your stickers.
Here's what to consider:
Starting a stickers shop on Etsy is simple and smart. Etsy is a well-known e-commerce platform that will provide the space and conditions you need to present your designs. There are many other sticker shops already, which might be an obstacle.
If you're looking for some help with your stickers-selling business, RedBubble is a platform that does all the work for you. All you have to do is upload your sticker designs to your profile, and they'll advertise it, print it, and ship it. You'll get paid for each sticker they sell.
Social media is killing the marketing game, and Instagram is potentially the best social media platform for advertising products of any kind. You should start an Instagram page for your stickers business and share information about your designs, prices, shipping options, etc.
You could even combine the three options we've listed above or choose another similar platform to work from. Check out other great choices such as Sellfy, Stickers Pub, StickerYou Store, or Pabbly.
It's important that you make smart choices here and avoid platforms that don't give you enough online presence or the space to sell from.
8. Do Some Content Marketing
You're a stickers designer and not a copywriter or a web developer. But, content marketing can make a world of difference for your sales and brand awareness.
This is why you should try and cover the basic steps of content marketing:
start a WordPress website
WordPress is a great choice for beginners, such as yourself. You don't have to invest a lot of money to have someone design a website for you. You can do it yourself using online WordPress tutorials.
Create a website and share the information about your stickers, designs, ways of buying from you, etc. It's a great way to find new customers and show them how professional you are.
Blogging is always a great idea. Writing useful and informative blogs that your target audience would like to read is challenging but rewarding. You could write the blogs yourself or outsource this service at a reasonable price. For example, these sites that write papers for you could help you write blog posts as well.
do social media marketing
Social media marketing is an inevitable part of boosting your online presence. It's a way for you to connect with your audience and show them what you've got. You can use social media to post images of your stickers, share user-generated content, promote your blog posts, and invite people to buy.
This is just the tip of the content marketing iceberg, but it's more than enough to get you going. Learn about it on the go, and improve your online presence as you gain more experience.
Final Thoughts
Selling your stickers online is a great idea, and now you know how to do it. It may seem like a lot of work in the beginning, but you'll soon realize it's not that complicated at all.
Follow the steps we've listed above to make sure you're doing this the best way you can. Cover everything and start selling your stickers like a professional from day one.
Start Selling Stickers Online Using Sellfy
Create Your Store & Start Selling in 5 mins.