How to Subcontract Project Work in Global Campaigns
These days working relationships are not limited by geography in the way they used to be in times before the world was linked via the internet.
This means that it is extremely easy to be able to manage projects that span two or more countries, and this often means using subcontractors that are in other locations.
–Think About What Needs to be Done 'In-Country'
Even though the main project may be in a different location to where your base of operations is that does not mean by any means that you are limited at all to even your location or the project location.
Some things definitely will need to be done at the location, a good example would be for a project staging an event.
So in this scenario, everything physical on the dates needs to be local, so staff and equipment need to be on site. However, it's not to say that things could not be designed, built and imported from elsewhere.
–Consider Any Language Barriers
If you are operating in an overseas territory then you may well be lucky enough to be working with a country that speaks English such as Australia or England.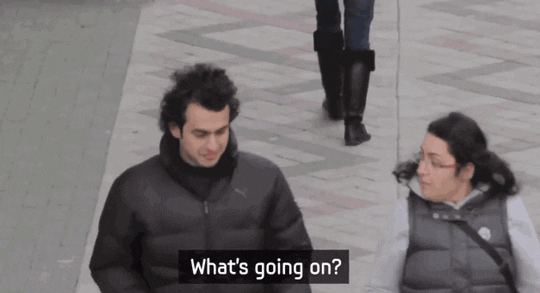 But if this is not the case then you are going to encounter challenges to do with the language barrier.
If you are merely dealing with publishing content online then you can simply use a piece of the translation software.
But if you need to be interacting with people in person then you are going to have to have a translator or someone with language skills on your team.
–Do You Need Local People?
So it's great to have your interpreters, translators, and colleagues with bilingual skills. But in some instances, you need to have people on the ground in a foreign territory.
A good example would be these agencies in the Netherlands that we have worked with on various projects.
Not only can they get content out there in the local tongue, but they will know the local culture, customs, and trends and be able to act on this experience.
–How Will it be Managed
Managing an international project can be difficult and what type of management structure you will implement can be key to success or failure.
Do you want to have people who are managing each area locally, this can be very practical and useful as you do not need to be micro-managing every single little aspect of the project.
So long as you get regular and detailed reports making you aware of progress in each area.
–Think Legal
You will have to be sure that contracts are good and legal, and this presents a particular challenge when crossing international borders.
You would be best advised to get the services of an experienced and competent firm of international trade lawyers. 
They will be able to set up all contracts in a way that if things go wrong then it will be able to be resolved legally and in the appropriate courts.
Suggested-