There are billion to the power of X websites on the internet and more number of blogs, newsletters, and other publications.
This can make it difficult for you in grabbing the attention of your readers and making them read your content.
But if you are unique and provide something more; in short, make your blog outshine among the rest on the internet, you double your chances of retaining readers and boosting conversions through your blog.
If you wish to know how to write better and get 3X times more readers, then you should read this blog first and use our tips and strategies for blog writing.
Present ONLY Quality Content
Consistency and quality are two important words in blog writing. Research, data-driven analysis, and processed information will help you develop quality content, while regular posting will ensure you are consistently holding a position in the race.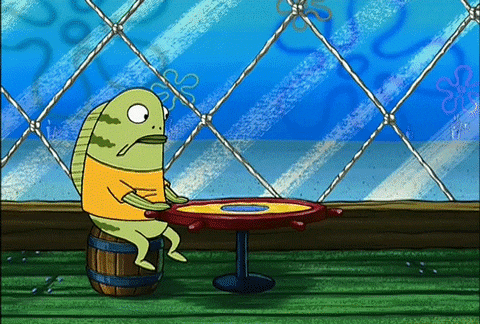 Consistency doesn't mean you post the same kinda topic, same writing style, exactly at 9 A.M. But consistency means the consistency at showing, consistency at quality, and consistency in the flow of knowledge, idea, and subject.
Make It Simple for Readers to Read
If you have this kind of subscription on where you urge readers to fill in a detailed registration form, then you must remove it or make it simple. In fact, unless it is stark necessary, do not ask readers to subscribe.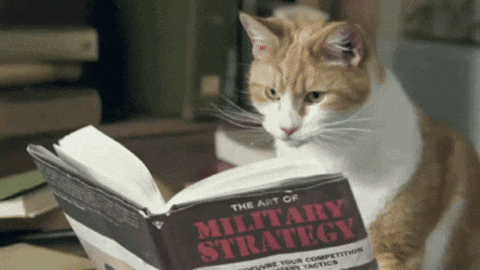 On the contrary, once your readers subscribe to your blogs, they will remember you whenever they want something, despite not reading your blogs regularly.
They may even occasionally hop over to your website if they find a post title interesting and relevant.
Subscriptions are a complex marketing tool; make it simple and use it wisely.
Find What Readers Need and Provide for the Need
If you fulfill a very real need that focuses on an important/ trending subject, then your reader will definitely read your blog and may even share it with their friends.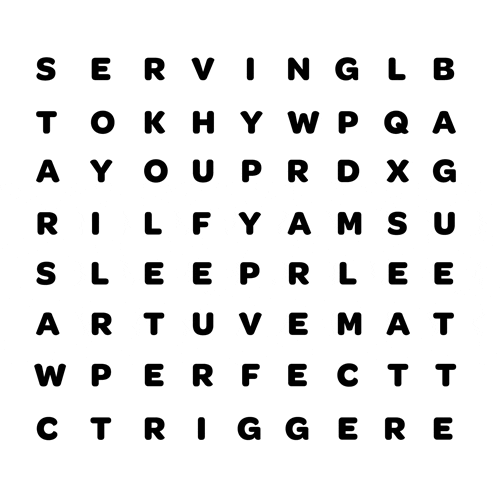 Fill your blog with solutions to a current problem your niche consumers are facing.
For instance, right now, the need is eradicating one-time plastic consumption and preserving the oceans and beaches, which you can suggest by writing on how simple lifestyle changes of your readers can give them alternative resources.
Connect with Other Bloggers
The best way to connect with other bloggers is by commenting on their blogs. Leave interesting comments that attract readers to click on your link.
However, don't make it obvious that you are trying to use their blog as a marketing tool.
Your comment should add value to the existing blog or discussion. Make your comment a clickable link, and at the same time, encouraging and a relationship-building tool.
Write for Other Websites as Guest
Guest posts can garner more traffics than you can imagine. Whether it is from the existing website or on your post, you will see plenty of readers reading your informative guest post. Your new writing style and new flow of thoughts can more likely impress a crowd that is used to reading a particular writing expression.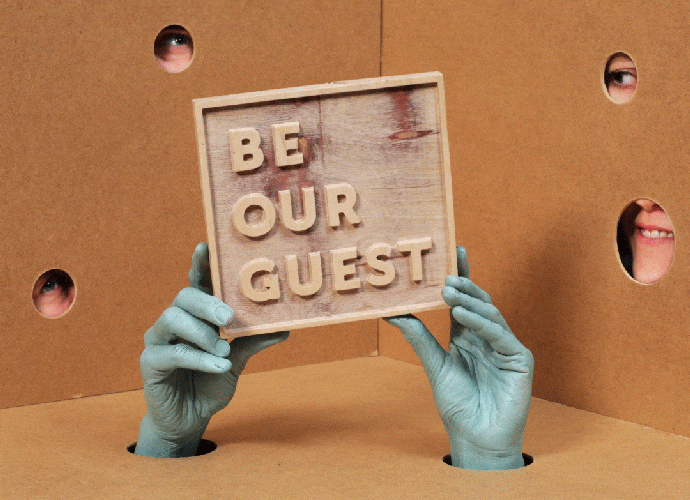 Make your guests post well-researched and sought-after masterpiece. In the author's bio section, add an impressive CTA that encourages people to click on your website link and sign up.
Share on Social Media
Share your content on social media and use hashtags to grow your online presence and improve brand credibility.
Find and connect with potential readers through the hashtags. Instagram allows you to add 30 hashtags currently.
Use them wisely. Social media is also a fantastic medium to connect with a niche audience one-on-one and get to know them personally. The personal connection will help you improve your writing down the line.
Apart from these six high-priority tips, grammar, vocabulary, and writing format and style must be focused on for improvement as well to develop your reader base.
Recommended: