Disclosure: When you purchase a service or a product through our links, we sometimes earn a commission.
All spheres of our lives react to innovations.
One of these is the educational system.
Over the past few years, it has gone through a lot of experiments and gained new formats.
Yet, some things never change, and all habits die hard.
No matter how many innovations are there, students still tend to procrastinate.
We bet you can relate to that story about the burning deadline and a great party right this evening.
Before starting to cover new trends regarding the future of learning, let us give you some advice.
Secure your future at the university. To balance successfully between student life and all other commitments, go here and find the professional writer to have your back this semester.
Once this is done, you can concentrate on what matters and let go of all the urgent tasks.
Now, let's delve into details and see what the digital era will deliver to you in the nearest future.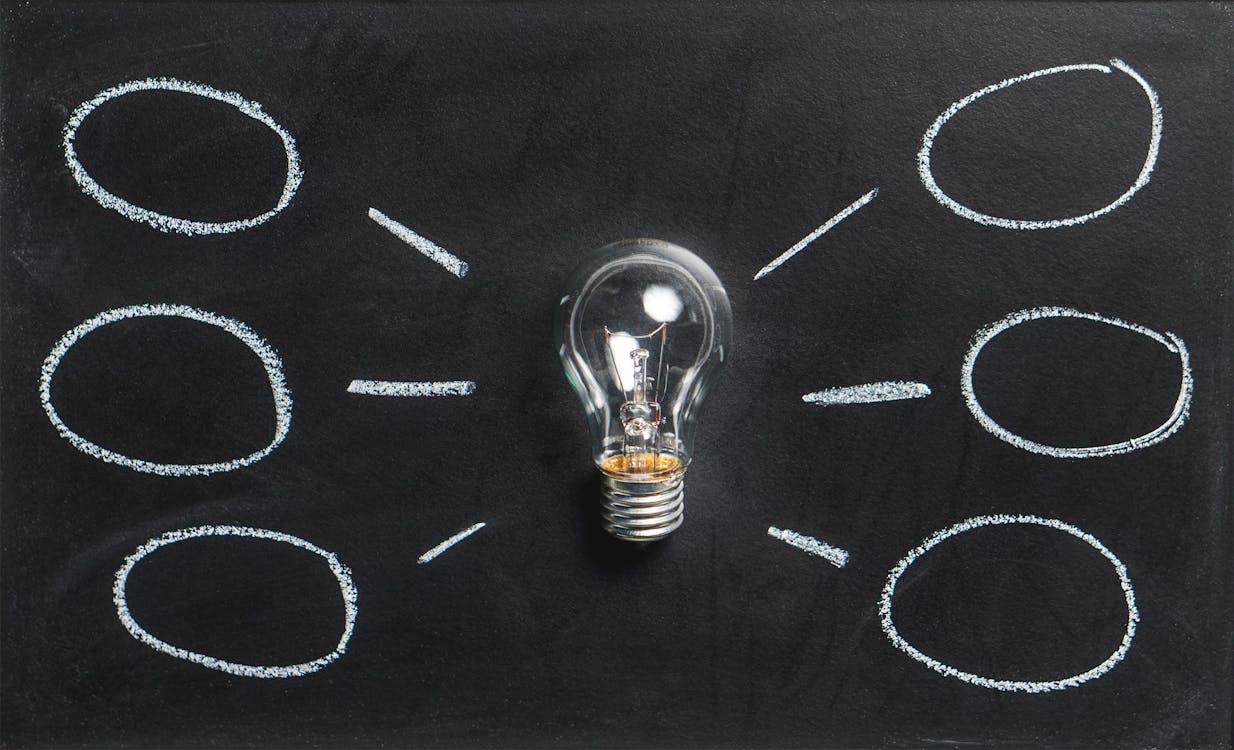 Immersive Technology
Immersive technologies enter the education system mostly with the help of the games. Gamification is a subject of close attention among learning institutions all over the world.
Interactive learning promises to solve the problem of boredom for a generation that grows up with smartphones.
Educational games can make complicated issues clearer and build complex systems of interaction between students.
They can plunge the class into the necessary historical, social, or political atmosphere.
Now, gamification is still at the beginning of a journey, but it is easy to imagine how much this technology will soon be in high demand.
Logical Interconnection of Disciplines
All classes should be delivered in conjunction with related fields. This approach makes studying specialized discipline from different angles possible.
For example, architecture, urbanism, and ecology at first glance may seem like remote areas.
But if one examines them more precisely, it becomes clear that these disciplines form a full-fledged complex.
Buildings cannot exist outside space, people – without settlement and a city with no people.
Mobile Learning Space
Remember the conditions in which students often spend time: long corridors and small classrooms.
But new technologies will help to change this for the better.
Mobile rooms divided into zones will be integrated to ensure a comfortable learning process.
For example, the open central part can be used for lectures and presentations.
And the special rooms around the perimeter will help in making workplace cozy and accessible.
Such an organization of space is good for all students who need to adapt the knowledge and experience of senior colleagues.
Integration into the Working Environment
One of the main disadvantages of education has always been an existing gap between the real industry and the practical application of knowledge.
In the future, this problem will be solved by integration into the working environment and understanding of all possible results.
This approach allows forming an additional interest in the subject and can become a motivation for further independent study of complex details.
Joint Classes for Students of Different Ages
The next innovation in the education system may be multi-format groups of students.
Some colleges already practice classes with participants of different ages and profiles, because this gives a powerful synergistic effect.
In groups of this type, learners from different universities or representatives of various specialties can unite.
Such classes contribute to a multidimensional study of disciplines and the exchange of experience between learners of different ages.
Touch Boards
Now in dozens of educational institutions, there is a tendency to move from ordinary chalkboards to new formats.
The appearance of projectors is also the result of the influence of new technologies on the learning process.
The next step may be something related to smartphones and tablets.
For example, in the future, the board may become a giant touch screen that allows greater interactivity.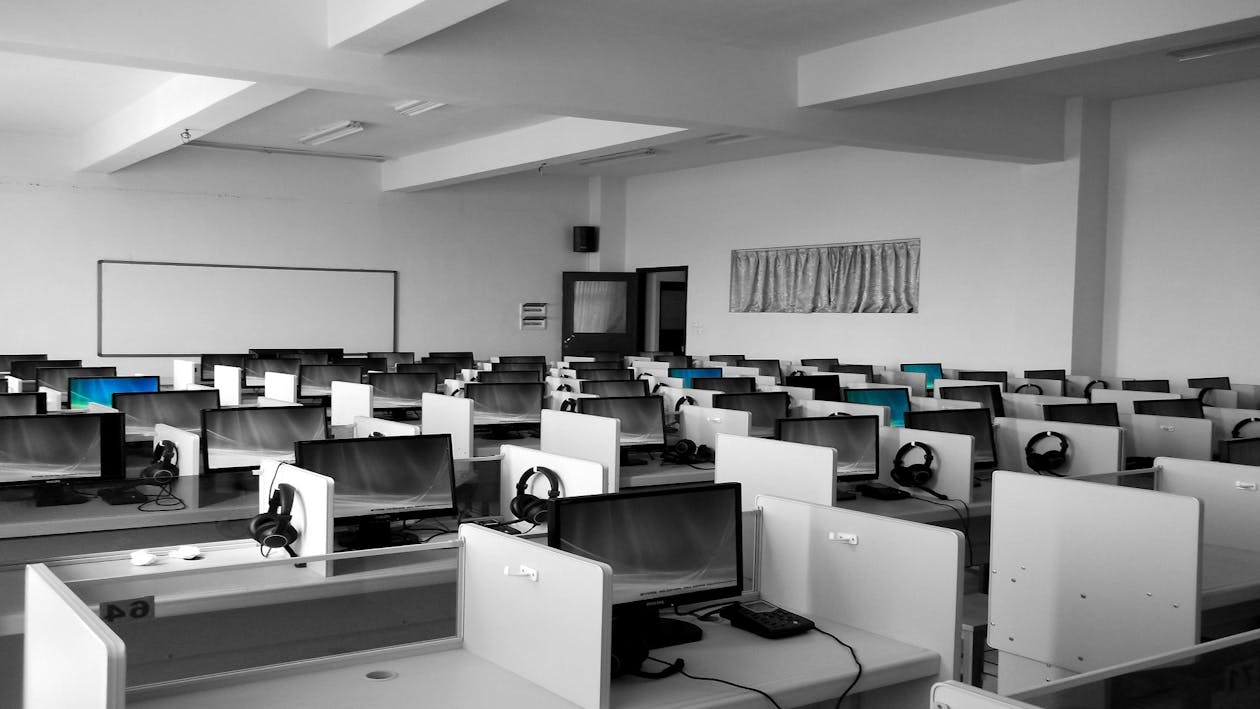 Virtual and Augmented Reality
Experience with the latest presentation systems will also be useful. Today there are virtual and augmented reality technologies as well as holographic 3D interfaces.
The creators of the Oculus Rift hope that in the future their product will be used not only for entertainment.
There already are hundreds of educational applications available in the Oculus store.
The developers of the impressive HoloLens technology are confident that soon their invention will become an integral part of the learning process.
Distance Learning Technologies
The mobile revolution is already affecting people's habits of attaining knowledge.
Although the school and college are still the cornerstones of the learning process, the classical education model slowly becomes a thing of the past.
Today, anyone with online access can independently collect all necessary information from open sources.
One can gain sufficient qualifications on a large number of issues without any red tape.
Massive free online classes like Coursera or those presented by the world's largest universities have made not only basic education but also a fundamental science available to anyone.
Personalization of Education
An individual approach to a student demonstrates its advantage by removing dubious equalization in the learning process.
Of course, specific standards should remain maintained.
But before this transformation takes place, teachers must learn how to plan such programs and skillfully manage them.
This ability will require radically different training than the one pedagogical institutes provide today.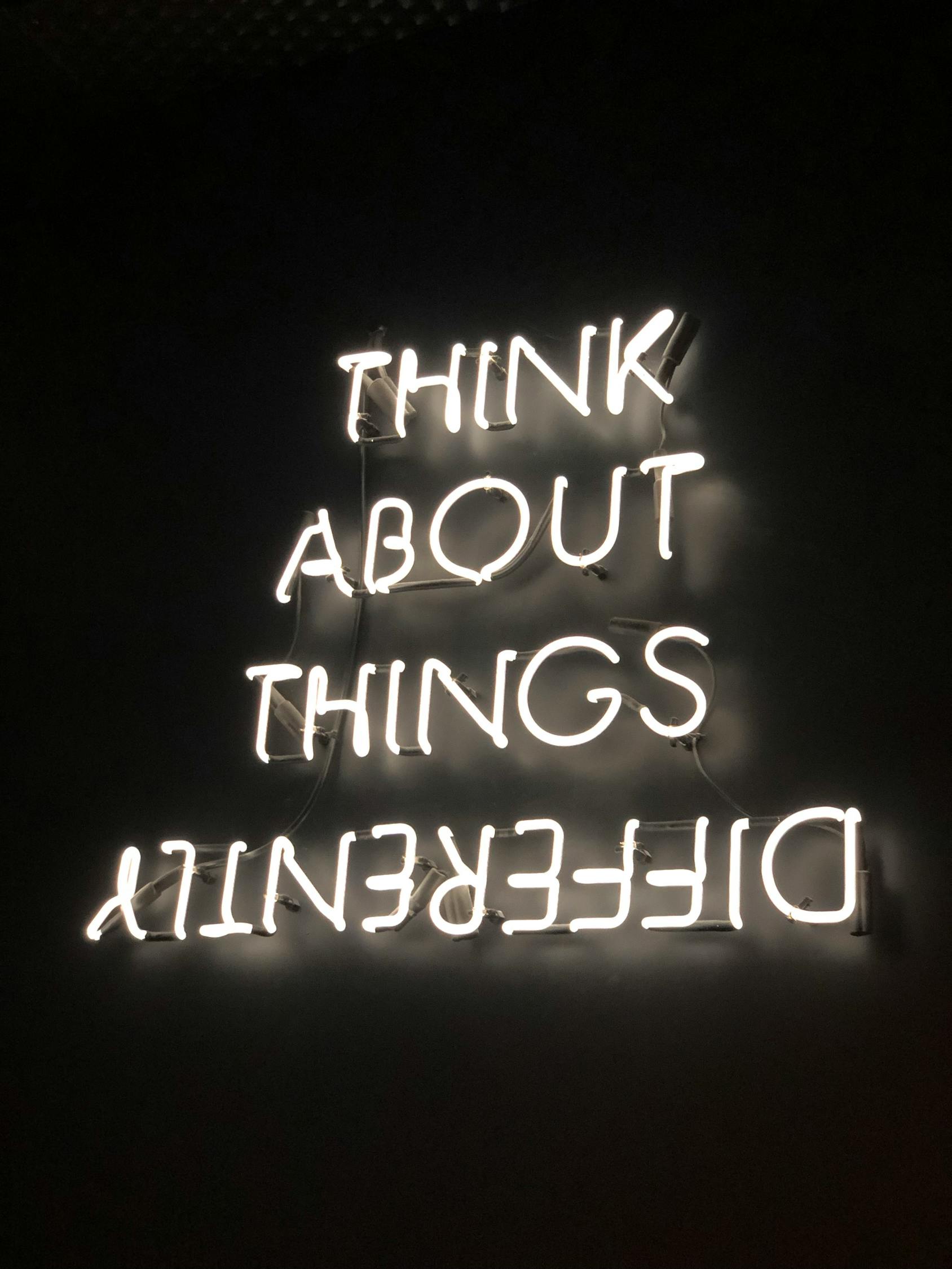 Final Words
The concept of personalized learning stands on two pillars, namely differentiated educational paths for students and feedback.
The main burden in such programs lies solely on the teachers, but very soon, new technologies will come to aid.
Nowadays, many apps use student activity tracking and Big Data analysis to provide personalized guidance on the learning path.
These emerging technologies open new opportunities and possibilities before anyone these days.