Social platforms are all around us and very rarely out of the news. Although recently there's been a lot of negative press regarding data they remain an integral part of our lives which most of us couldn't imagine living without. Numbers wise, as of April 2018 there are 2234 million active Facebook users and 1500 million active YouTube users.
According to TheNextWeb, "a million people are signing up to social media every day – that's about 12.4 new users every second"! However, not every platform remains steady throughout, as with all industries there are rises, falls and as every year passes, new platforms are introduced.
So lets forget about those who are yesterday's news and focus on those on the march, climbing up the social platform charts in 2018.
Vero is one of those on the march who offered their photo-sharing app for free for the first million users, but what is it? They spend a lot of their time telling you what they are not – Instagram!
Presented as the answer for those Instagram users fed up of it becoming more like Facebook, Vero allows you to share photos and videos but also to talk about your love or hatred of books, films and tunes.
It also shows your friends' posts in chronological order as opposed to software driven perceived tastes.
Another difference is that Instagram certainly wasn't founded by the son of a former Lebanese Prime Minister – Ayman Hariri. Finally, Vero runs without any adverts and professes that they will never data mine.
We have heard similar claims before, so we'll see how this plays out!
Ask.fm is a question asking and answering service that gives people the opportunity to ask and answer controversial questions totally anonymously. It's really easy to use as you can pose a question to one particular person or to all users, equally you can answer any question that appears on your feed.
As with many others, Ask.fm is highly integrated with popular sites such as Facebook, Tumblr and Twitter. Available in 49 languages and with 215 million users this is not something to ignore – almost 11,000 questions are posed each minute on Ask.fm and they are on the verge of 100 million downloads for IOS and Android combined.
It's not all been positive for Ask.fm and they've had to ride waves of discontent notably over cyber bullying but now look set for an ICO in the not too distant future!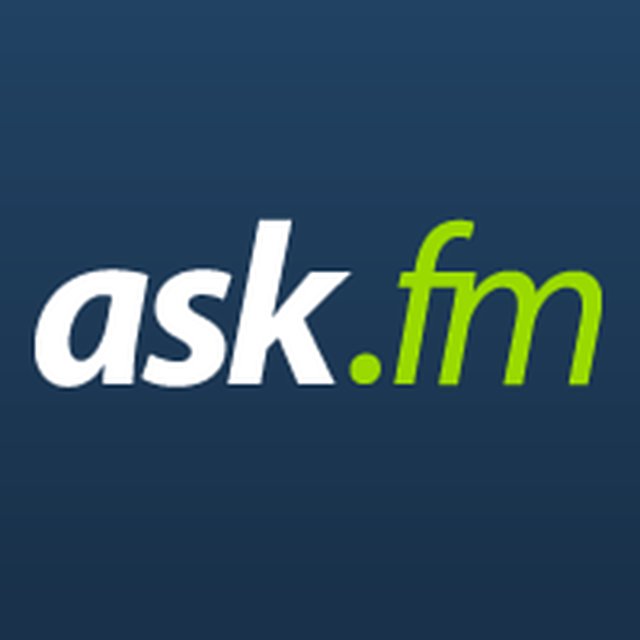 At the top of the tree it would be remiss to ignore. Incredibly, despite the data scandal with Cambridge Analytica, 67 million individuals have joined the platform in the last 3 months alone. That's a figure that pretty much every other player in the space would be happy with on a rainy day, let alone when they are into their second decade!
It's not all been positive though with CEO Mark Zuckerberg recently appearing before Congress and a steep sell-off of shares.
Although they were initially slow to respond they are now fronting up and seem to be reaping the benefits, the #deletefacebook had a strong burst but is no longer trending or indeed at the front of mind. New features and pledges of transparency are the order of the day.
All platforms set out with the intention of being a positive for people.
As you can see above, this is very rarely a smooth journey. With much improved technology, gaming platforms have evolved considerably and can now be counted as social activities; @Casumo is one example of the mobile social casino revolution.
You can interact with the room and toggle the view from dealer to your opponents for a more realistic feel.
More and more people are using online casino platforms as a way to interact rather than just gamble – a bit like the real thing.
Social platforms remain as popular as ever in 2020. For every one disappearing there's a new player in town taking a significant chunk of a mainstream or niche market. And for every new player there's a disruptor not far behind, passionately trying to be everything that the competitor isn't whilst retaining all of their popular features.
We can chat with family and friends across the globe whilst gaming, asking for opinions, sharing videos and a whole lot more. We are more connected than ever and there are no signs that this is going to be reversed any time soon!