12 Best Chrome Extensions For Every Digital Marketers
If you are a professional digital marketer looking for tools that will make you generate traffic and close more deals, look no more. This post focuses on 12 awesome chrome extensions that  guarantees your efficiency and success in your world of marketing.
This extension is smaller, faster and is simple alternative for SEO starters.
Used with Google search, it can be used to view the Dormain Authority and Page Authority of any links.
Mozbar can also be customized to show data you are looking for and can be used to monitor any visited website.
With Ritetag, there is instant generation of images, hashtags and Call-to- Action.
This social media optimization tool helps in quick evaluation of hashtag's usage and popularity. This helps in finding relevant topics to engage with and help create traffic in your content.
The extension instantly checks all links in the web page and is able to highlight broken links for correction before final submission. This helps get higher page rankings since there will be minimal or no errors in the final content.
It is an advanced time-saving sharing tool that can be quickly used to share any webpage to social networks.
Can be used to edit messages on social media, attache messages and send them right away.
Integrates well with Google maps and Google search.
Grammarly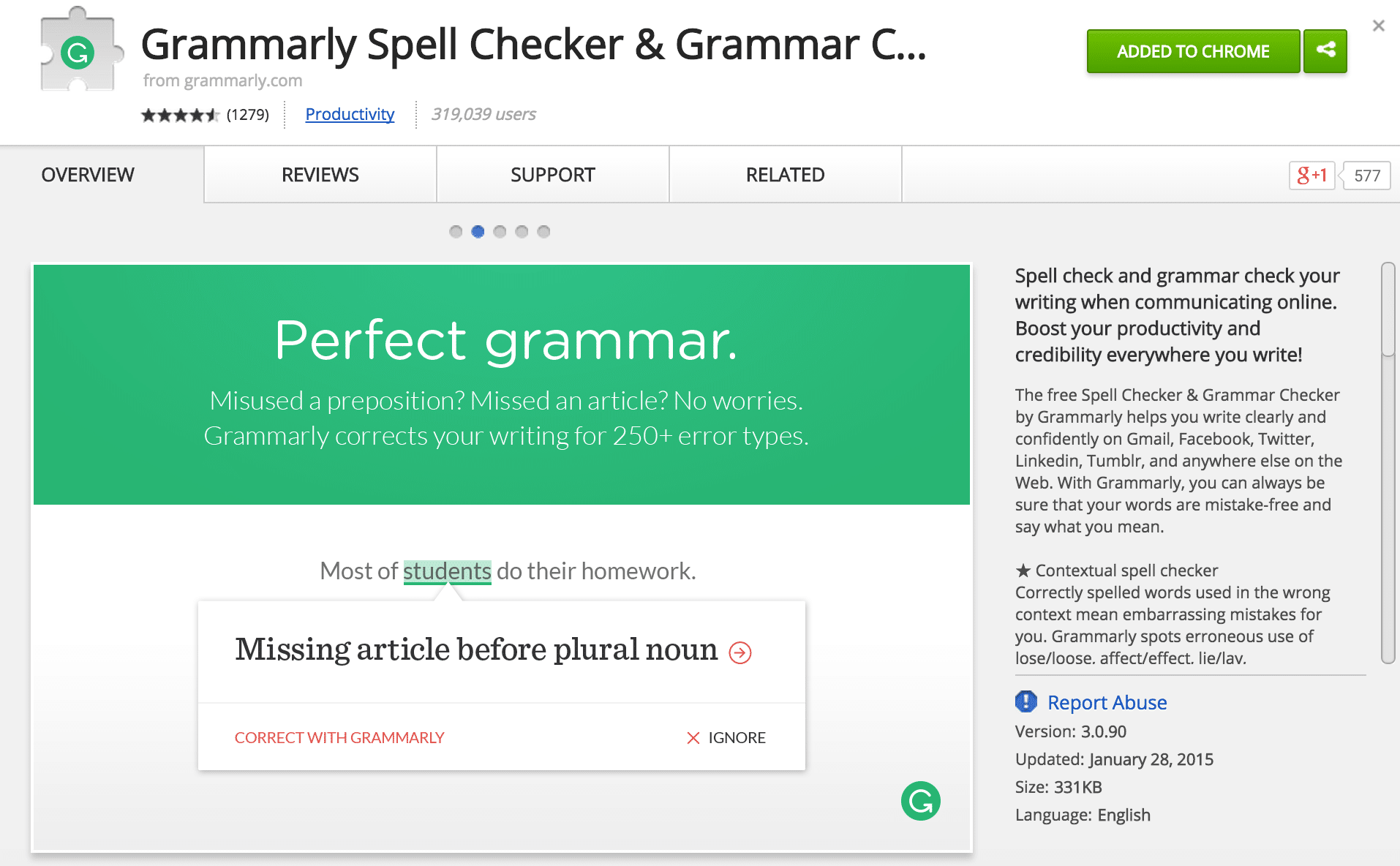 This extension only works with Google Tags.
It helps in quick monitoring and managing website tags.
It watches over tags like Tag Manager, Google Analytics and Adwords Conversion Tracking and highlights those that might need improvements or have problems.
The extension helps add branded badge to any link shared online. It enables users get additional information about the brand and its owner.
It is useful in increasing online presence and generating blog's traffic
Link Miner is a SEO that helps in eliminating any broken link on your site, whether it is simple or complex. Trimming these links can help raise domain authority and generate referral traffic, improving your long-term SEO results.
This E-mail marketing extension allows for customization and edition of email signature. This is important because signatures are used to brand professional emails and so a form of identity.
With WiseStamp, one can easily link all profiles and social networks, share latest statuses and legal disclaimers and also promote blog posts.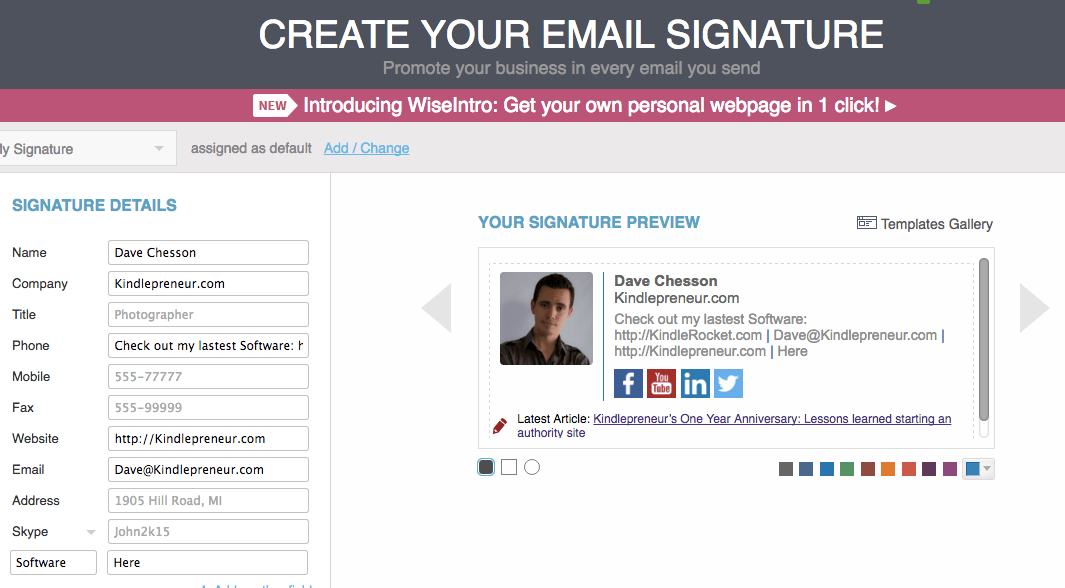 This is a social media marketing tool and is used to quickly and conveniently share content multiple to social networks at once.
It mainly focuses on provision of easy post queuing.
11.Quick Suggest
This is a very important tool in developing new content and creation of accurate and authentic keywords.
It works by giving a list of related keywords after a user has put in keyword ideas.
Quick Suggest is helpful in ensuring that keywords don't repeat too often in content.
This app extends analytics to document files, giving analytics on who accesses your files and how they are used.
With DocSend, one can also get access to dashboard that allows evaluation of documents' recent performance.
All these 12 chromes are proved to be efficient and effective. From the comfort of your home, you can save more time and energy and be successful in your marketing.
Save