Many People, Who are using Facebook are interested to know, how to download their favorite videos from Facebook account to their Android, iOS & Desktop local data storage's like, phone memory, Hard disk etc.And even i know that, i am late to share my tips on this topic, But i am never that much late as you think :). What i am going to share with you is a smart way to download some amazing videos whichever you like to your devices.
So here we go, we are going to start first with :
A) How To Download Videos from Facebook to Android Smartphones :
First you have to install, ES Explorer Mobile app to your smartphone from Google Play Store.
ES File Explorer (File Manager) helps you handle all your files whether they are stored in your device's memory, microSD card, local area network, and cloud storage accounts.By default, ES File Explorer (File Manager) allows you to copy, move, rename, delete or share files to and from any of your storages. It also lets you browse and access your files by category.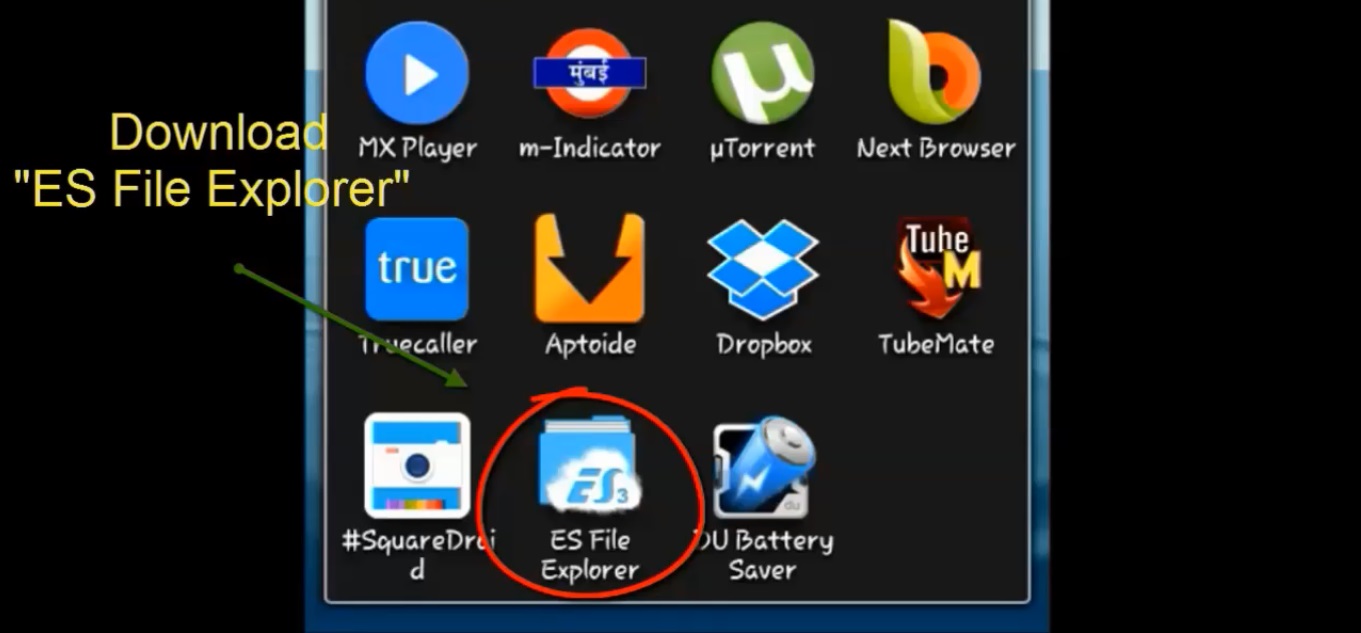 2 – Now you have to open your Facebook App, in your phone.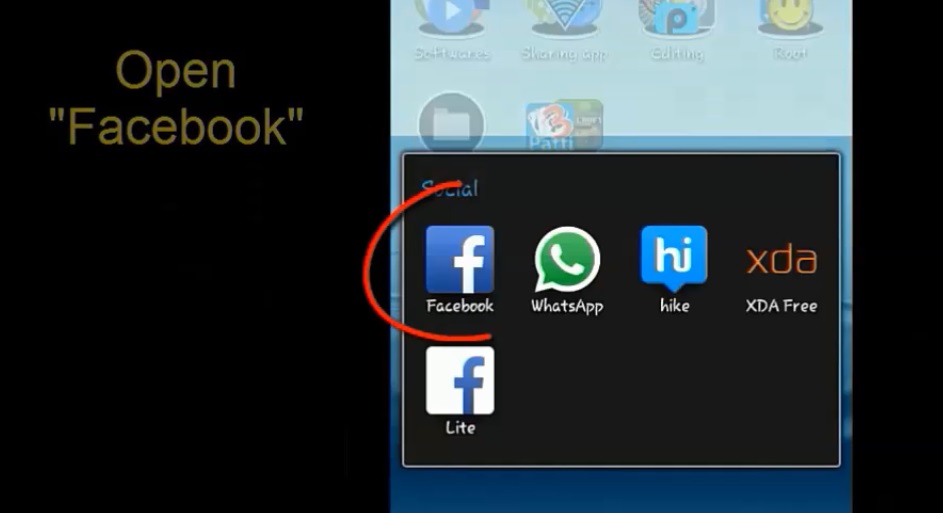 3 – Now to go the video which you want to download to your phone from Facebook.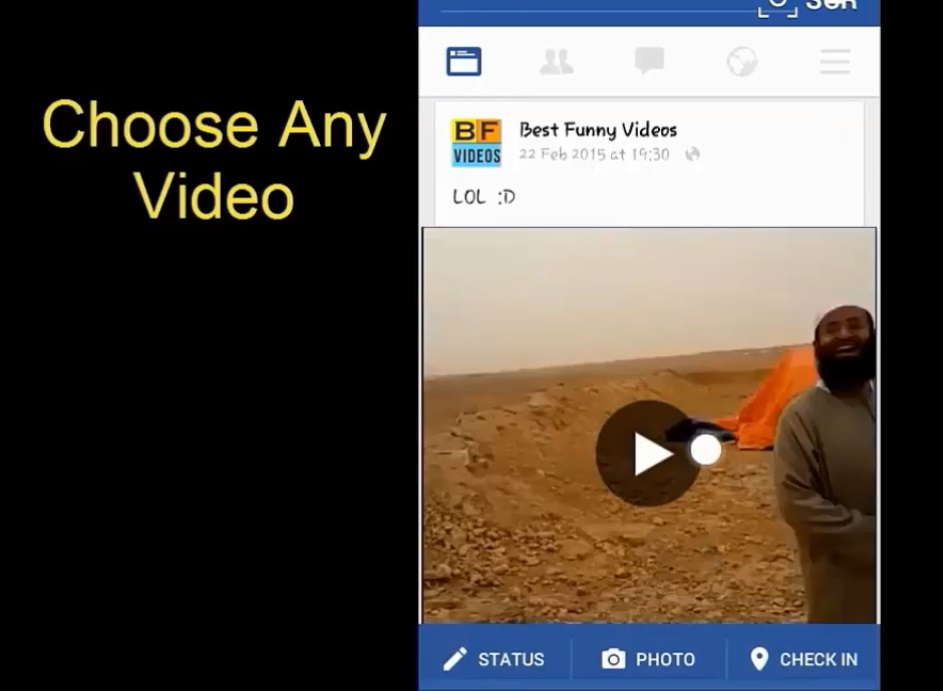 4 – Now you will see option in Right side(One Small option box). Click on it.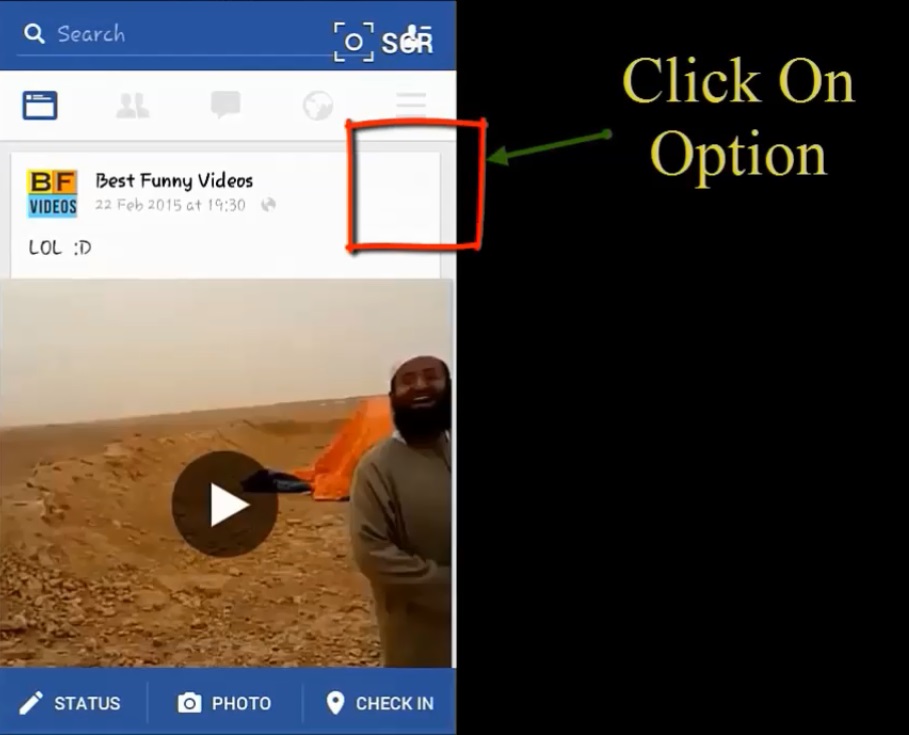 5 – When you click on that option, you will see "Save Video"(So your video has been saved).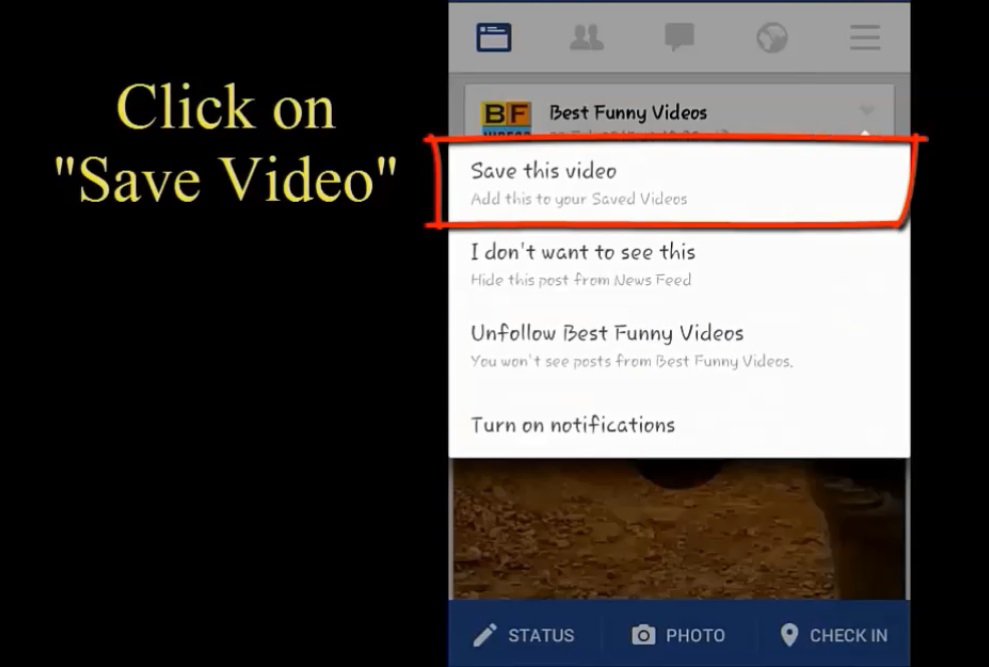 6 – Now, what you have to do is, go to facebook notification bar section on top right corner.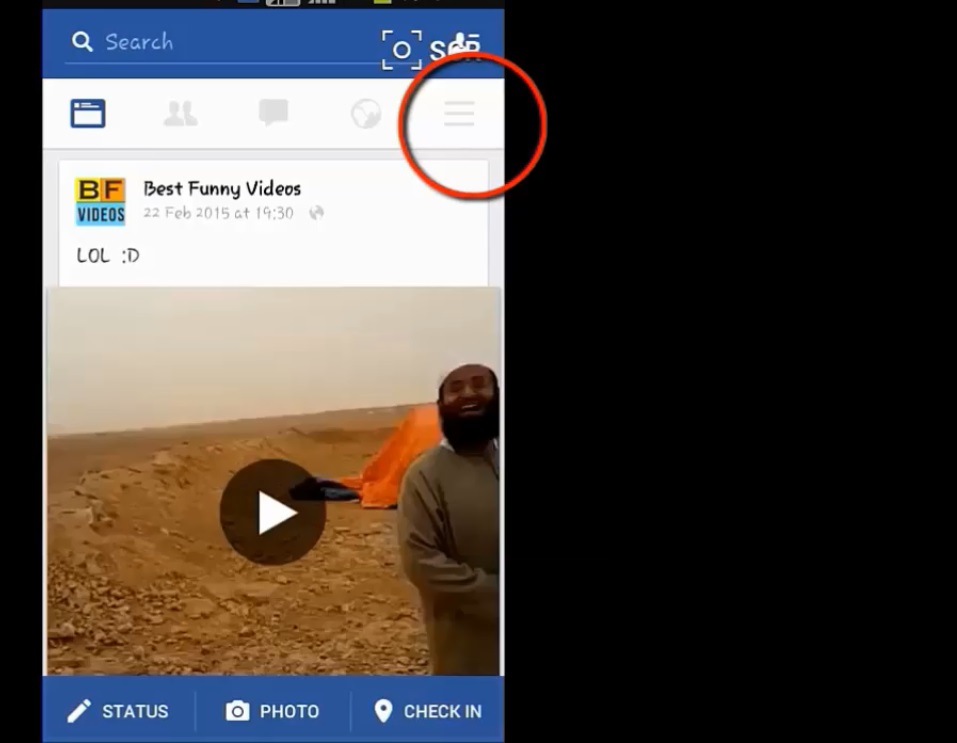 7- Open click on saved videos.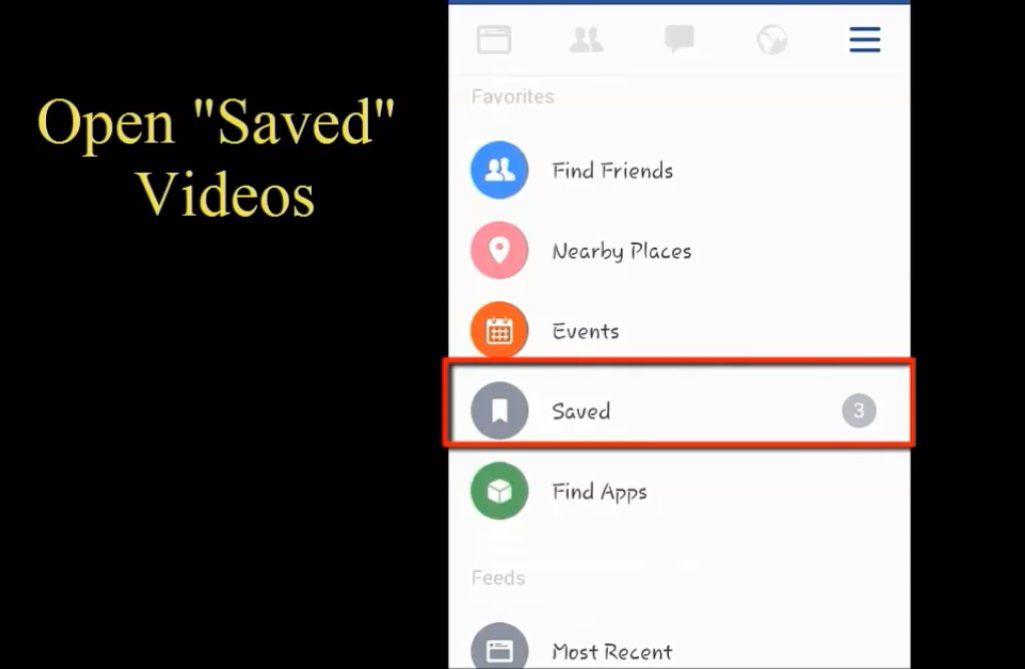 8 – Click on it and select "ES Downloader" and press "Just Once".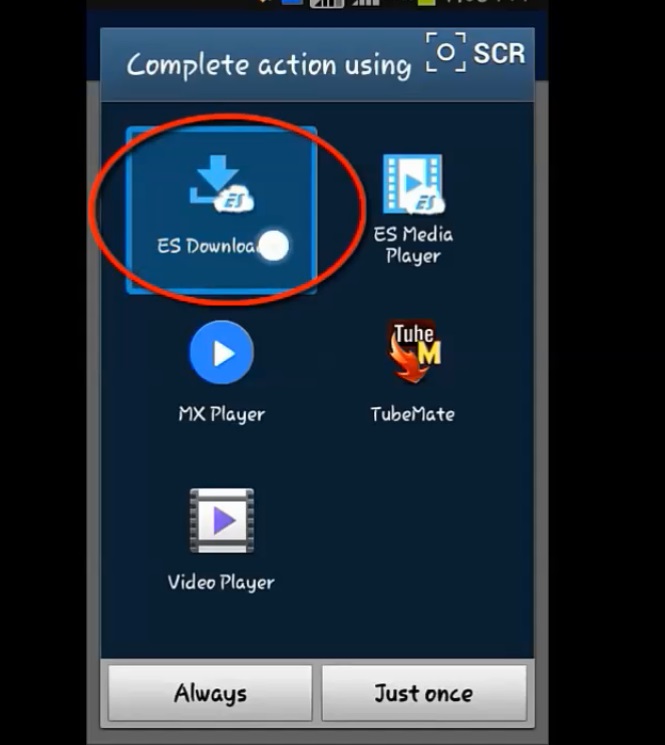 WOW :), Now will see your video has been started downloading after completing these small steps discussed above with the help of ES explorer app.
Save